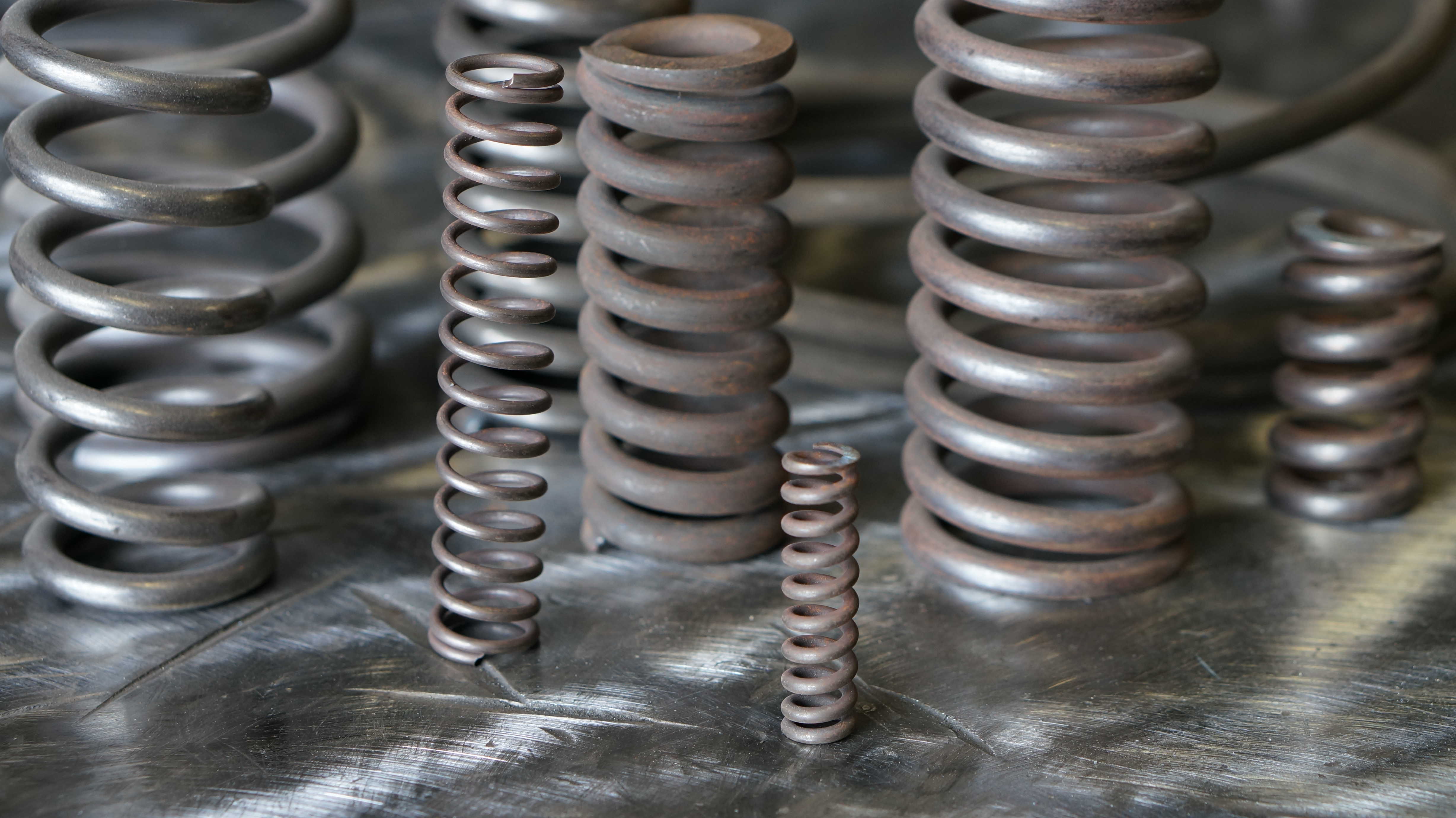 COIL SPRINGS
Pohl Spring Works can custom design and fabricate a coil spring to fit just about any application. Whether compression, extension, or torsion coils we can build them to your specifications. We stock a wide variety of wire from .080" up to 1.0". Unlike most companies, Pohl Spring Works doesn't have a minimum order size for custom springs. We can make you 1 spring or 1000 based on your needs.
We also specialize in making custom automotive coils. Bring your vehicle back to it's original ride height, increase your vehicles capacity, or get that perfect height by raising or lowering your vehicle. Pohl Spring Works can make custom coils to fit just about any vehicle application including off road, drag cars, race cars, mud racers, rock crawlers, motorcycles, and many more.
---
LEAF SPRINGS
Pohl Springs Works is one of the foremost experts in the areas of manufacturing, repairing, and designing leaf springs. On top of stocking over 1000 different leaf springs for various vehicles and trailers, we also stock over 50,000 leaf spring parts for the manufacturing and installation of leaf springs.
On top of auto, truck, and trailer springs, Pohl Spring Works has built custom leaf springs for railroad cars, mining carts, farming equipment, and even airplane tugs. We can manufacture leaf springs for just about any application or design. Pohl Springs Works can also repair or add capacity to existing leaf springs by adding additional leaves or replacing broken leaves.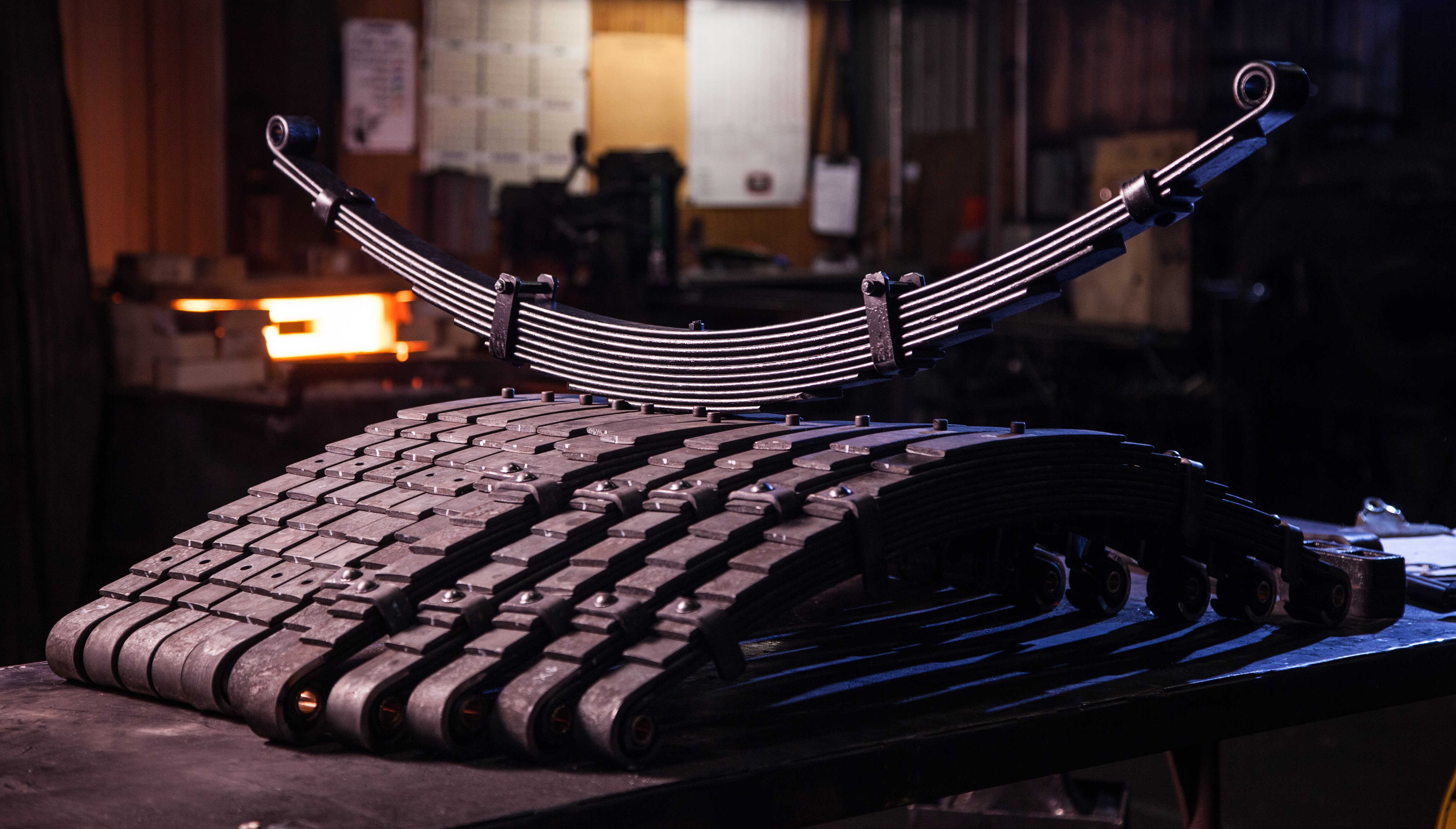 ---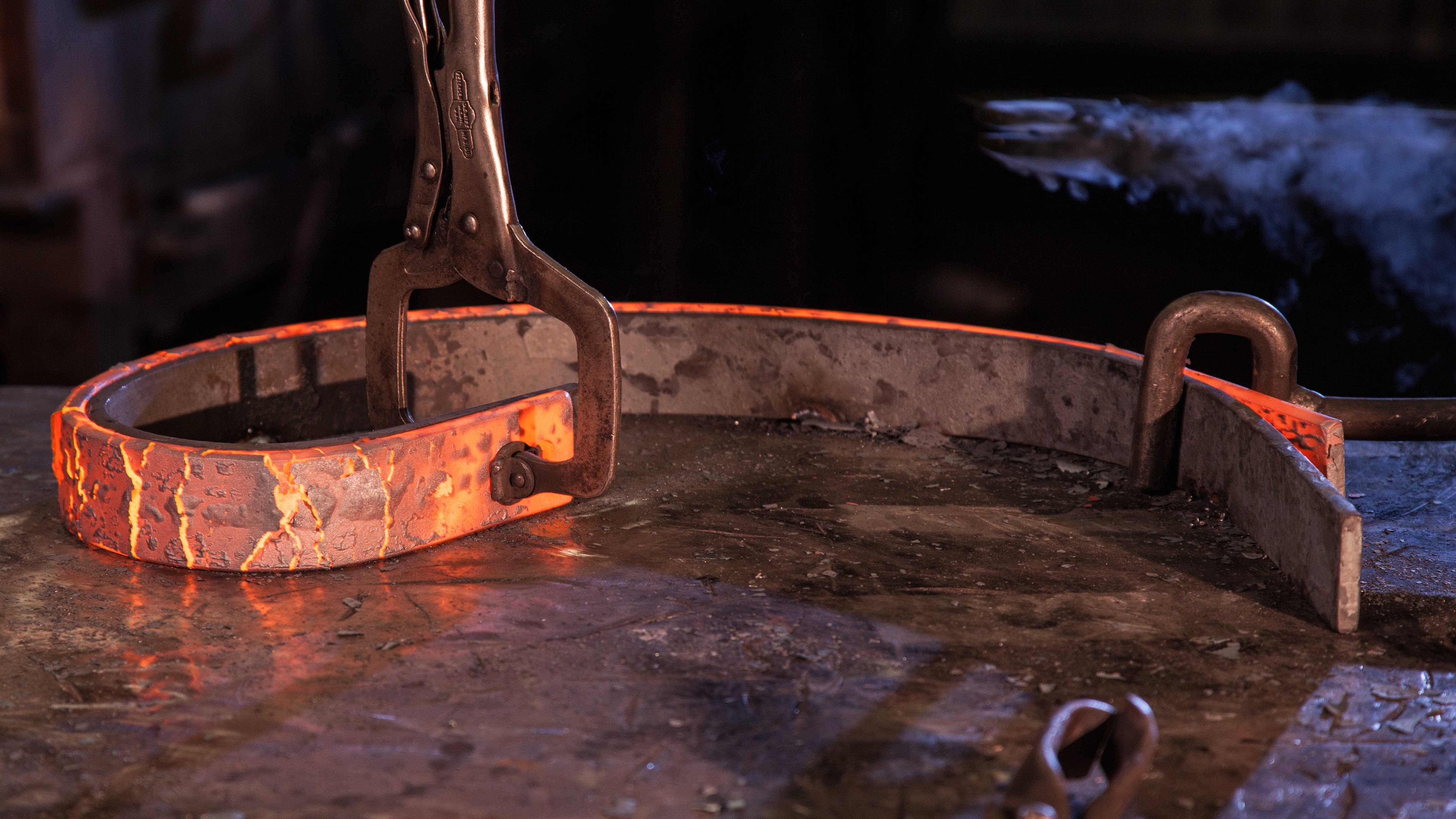 AGRICULTURAL SHANKS
At Pohl Spring Works we manufacture a multitude of custom parts for agricultural equipment. These parts include cultivator teeth, rock rate teeth, twisted points, harrow tines, anhydrous ammonia tubes, and many others. If there is a custom part that is hard to find, Pohl Spring Works can fabricate it to your specifications.
Our shanks are made from both round and flat stock and can be customized to fit your farming equipment. Several different fertilizer point (knife) and tube configurations available.
We carry rod weeder bars in 7/8" to 1" square. Our stock fertilizer tubing is 304 3/8" welded stainless steel.
---
U-BOLTS AND SPECIALTY BOLTS
The Pohl Springs Works threading department specializes in custom made u-bolts, but can also also make custom specialty bolts such as anchor bolts, j-bolts, eye bolts, and simple threaded rod or studs. We stock threaded rod in diameters from 3/8" all the way up to 1 1/2", and we can special order other sizes of material for custom orders.
Most orders can be completed and shipped the same day they are ordered. In fact, local customers can typically wait for smaller orders.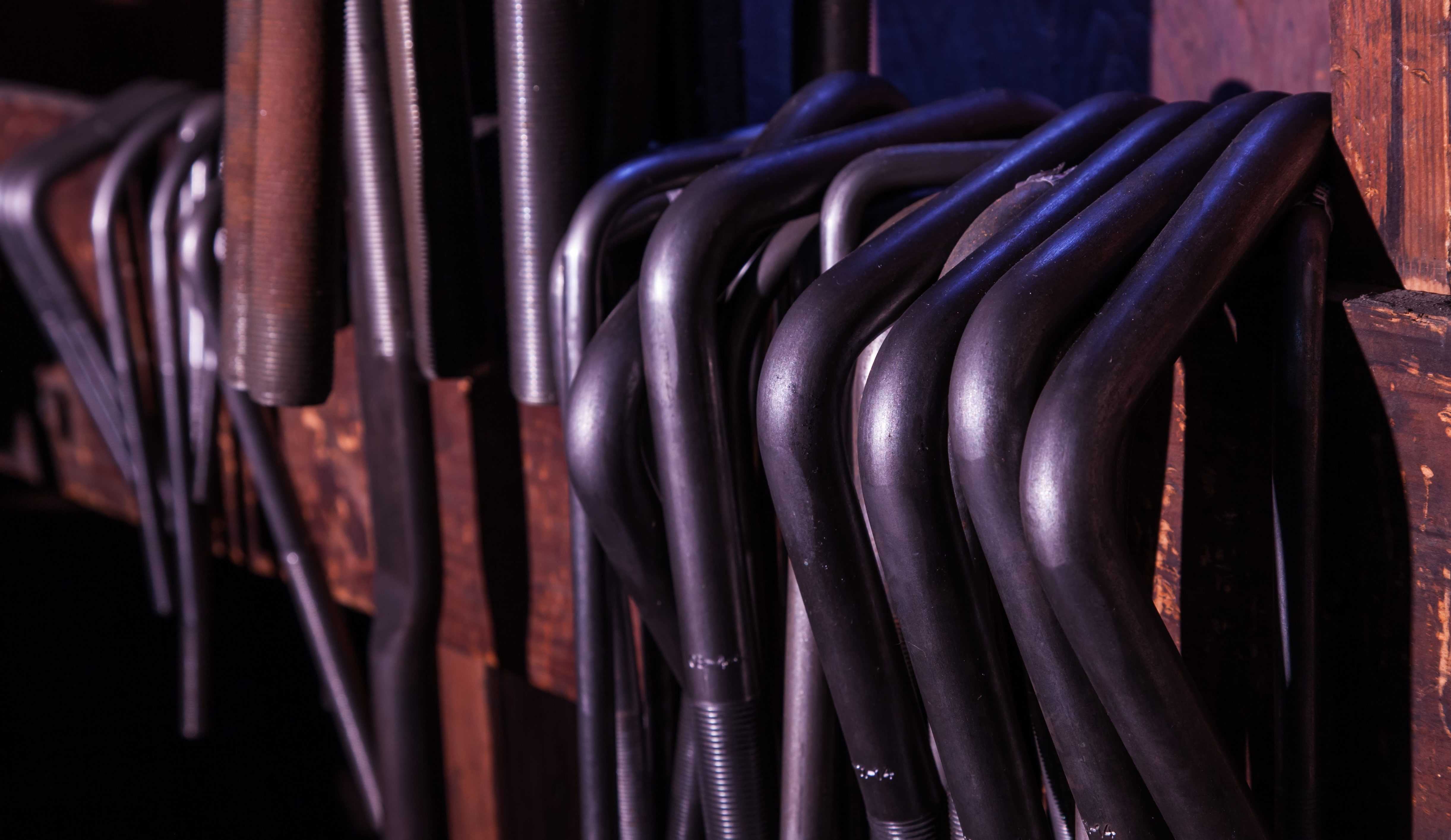 ---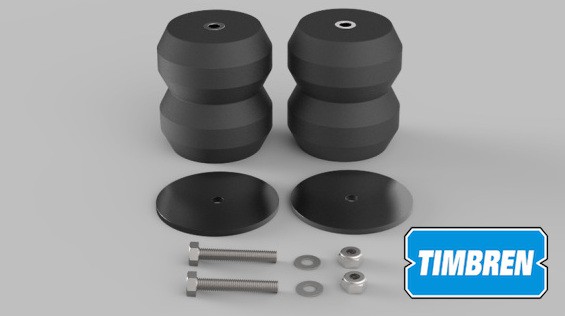 Timbren
SES Suspension Upgrades
SES Suspension Upgrades provide superior suspension performance under the stress of heavy loads. Each one of our patented Aeon® rubber springs is engineered to absorb road shock providing comfort and stability. The SES Suspension Upgrades have unique features to benefit your truck, van, SUV, or RV. 
Eliminates Trailer Sway & Roll
Easy Installation
Maintenance Free
Satisfaction Guarantee
Lifetime Warranty
Pohl Spring Works prefers Timbren SES as a low cost, no maintenance alternative to expensive air bag systems. Call for a quote today.